Our ramblings and show notes.
HAIL MIGHTY LISTENERS
Welcome to episode 44. Dan manages to stay awake…. mostly, and Ben has managed to edit out the bits where he does fall asleep (albeit momentarily) They joys of a newborn!! But don't feel sorry for him, he was up till 02:30 hobbying the night before!!
We have a chat about all the new releases we could remember and in one month that's an awful lot! We throw in a new mini-segment…. The Pudding review… don't worry it will make sense!
We hope you enjoy the episode!
The 2Ps
00:03:33 – ON THE HOBBY DESK – We talk about all the hobby we have got up to and share our early thoughts on the contrast paints
00:48:28 – GALAXY OF WAR – We run through the releases and Ben shares his thoughts on a bit of background for his imperial guard
01:21:14 – INTO THE MORTAL REALMS – Forbidden power and Warcry
01:47:26 – HAIL TO THE COMMUNITY – A long list of shout outs and a new segment on food (no surprises there)
02:21:56 – JOURNEY THROUGH MIDDLE EARTH/INTO THE WILDS – The scouring of the shire and Elder scrolls "call to arms"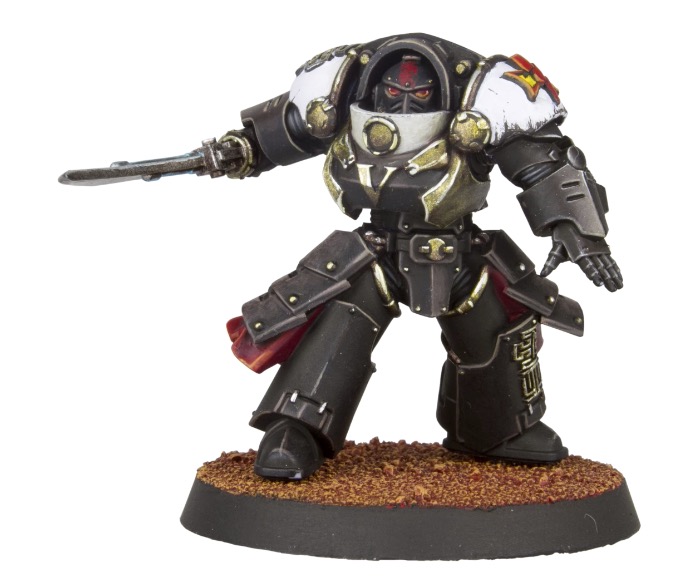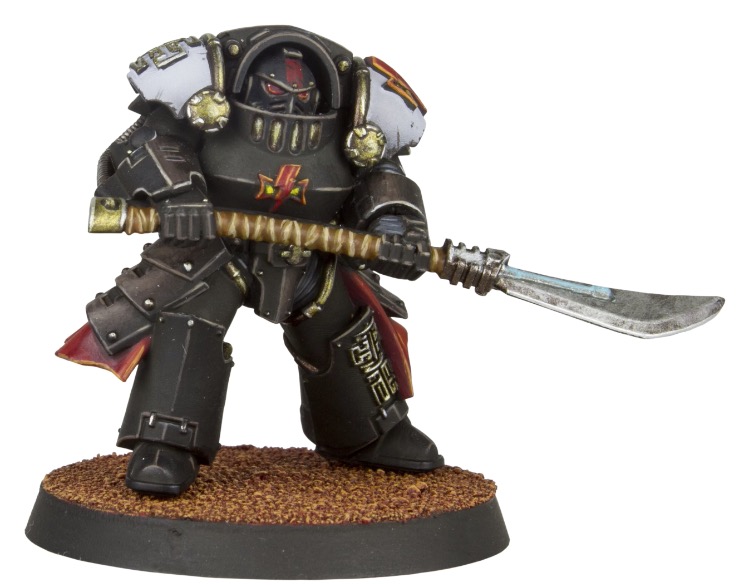 "Escalation will be the first time fans outside of the USA and Germany can get their hands on these models (if you're in the USA or Germany, you'll also be able to track them down in the Combat Arena game)." (HA! I wasn't talking shite Dan!!)"
https://twitter.com/raydranfield?lang=en
Very Sorry to Ray Dranfield for forgetting your name during the podcast- Your work is superb sir
Dan was right, they are the same pyramids
COMPETITION WINNER
This months competition winner, on the theme "Elemental" is Ben Chambers with his superb avatar. You can find him on Instagram here
Second Place goes to Pete Allison AKA "Runebrush" with his wonderful Deepkin
Third place was Matt Collier with his Killteam Snakebite Burna Boy. Proper Orky this one!
SHOUT OUT FROM THE COMMUNITY
The Podcasts I mention
SHOUT OUTS FROM THE HOBBY FORUM
Richard Nutters scenery; you can find him on Instagram here https://www.instagram.com/rjnutter/
Ian Cox's Space wolves
The Titanicus event Henry Steele posted about
James Cheeserights Knights
Sean O'Neill and last months hobby pledge
"My May painting pledge was:

1 – Blood Angel combat squad
2 – Necron Cryptek
3 – Deathwatch Razorback
4 – Haemonculus
5 – Onager Dunecrawler
6 – Custodes Vexilla

All achieved and squeezed in a few extras 😁:

7 – Arcanist Arcane Mage
8 – Cadre Fireblade
9 – Firesight Marksman
10 – Deredeo Dreadnought
11 – 14 Shield Drones
12 – Grey Knight Dreadnought
Simon Andrews Gandalf
Ian Craigs force for Triumph GT
TIMTAMS!!!