Our ramblings and show notes.
Hail Mighty Listeners!!!
Welcome to episode 39! This week we haven't been so busy on the hobby desk but a lot of plans for campaigns, a tonne of superb new releases to discuss and a product review of the fantastic Gondor at war book.
Thank you for joining us on our continued journey that is the 2Ps podcast!!
Grab some refreshments and let's get to it!
Dan and Ben
Find what you are looking for with these munitorum approved time stamps…
00:02:26 – ON THE HOBBY DESK- We discuss our hobby, mostly Goblins and Khorne.
00:26:28 – GALAXY OF WAR – An INSANE amount of superb releases, we rattle through them and Dan needs to lie down after her watches a certain release video!
00:48:55 – MORTAL REALMS – Dan talks us through some great practice games as he builds up momentum for an upcoming AOS tournament at BIG
01:20:41 – HAIL TO THE COMMUNITY – We do our usual shout outs, run through our calendar
01:39:17 – JOURNEY THROUGH MIDDLE EARTH – Ben reviews Gondor at War!
Before we go any further…. this is the horror that was mentioned in the intro… I mean for the love of Sigmar…. HOW CAN ANYONE LIKE MUSHROOMS!!!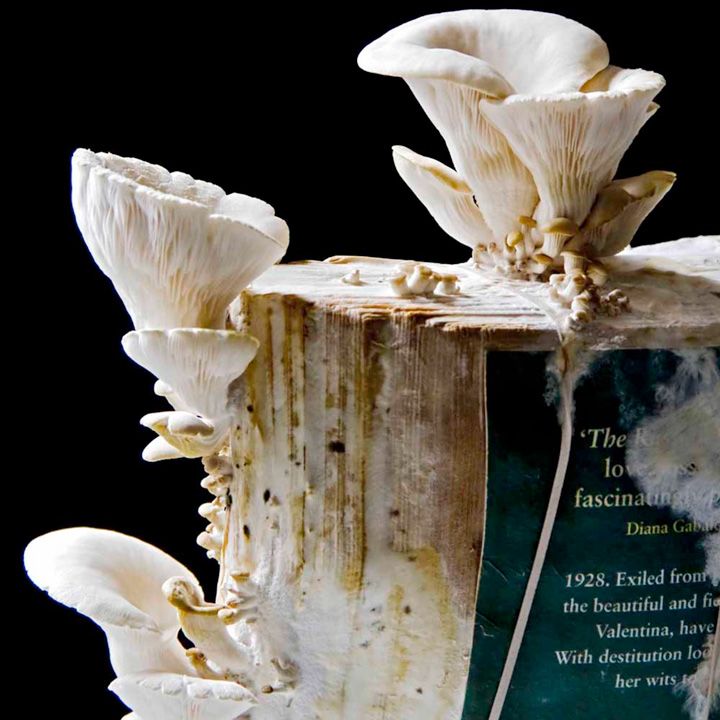 My response!!
Richard Grays incredible Naeve Blacktalon
The Expanse!!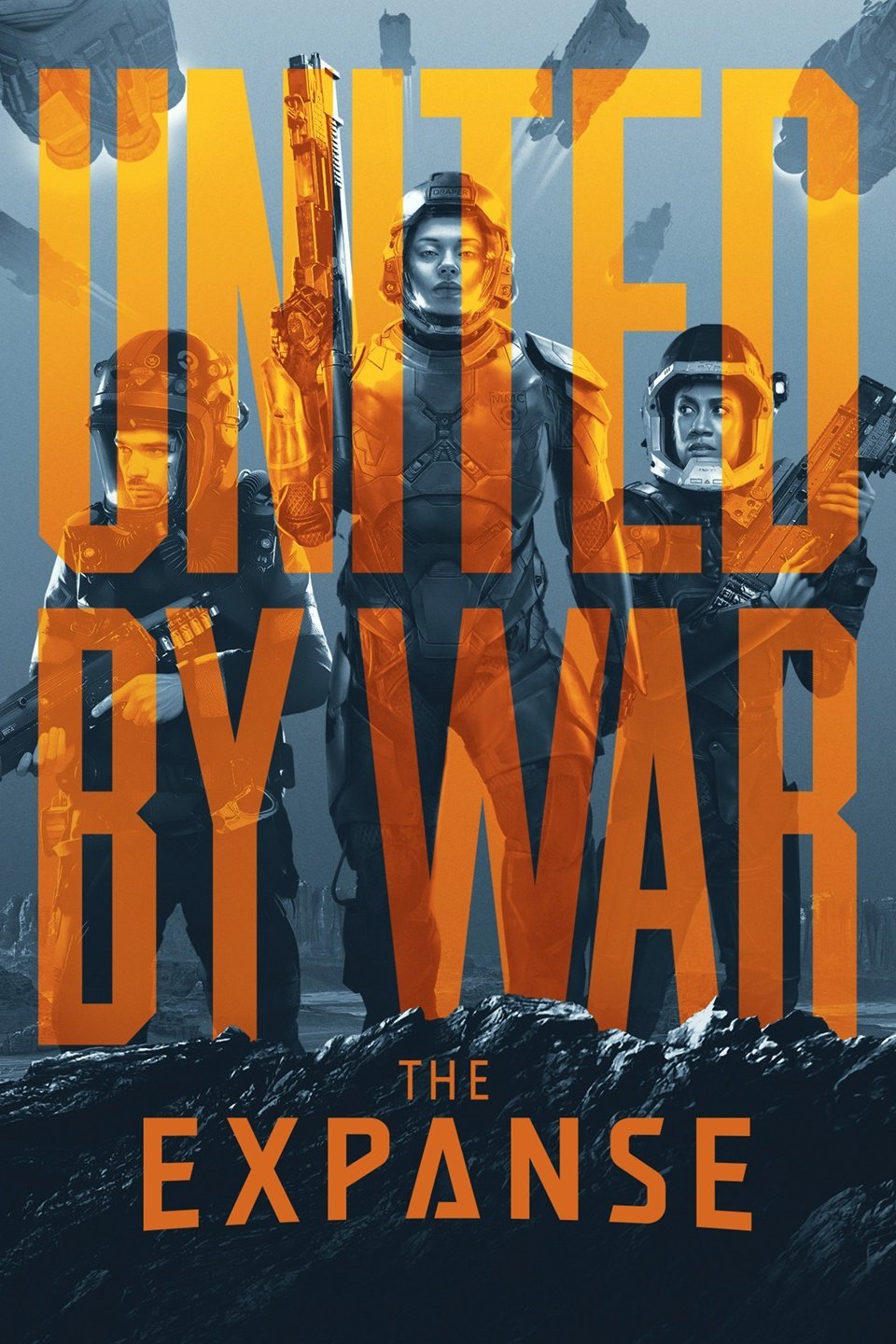 Dans carry tray
The deathknell watch
The basing board Dan talks about
That Primaris video…
https://www.warhammer-community.com/2019/02/08/8th-feb-lvo-studio-preview-2019-revealed-new-chaos-space-marines-sisters-of-battle-and-moregw-homepage-post-1/
Third edition obliterators!!
THE NEW YORK TOY FAIR
https://www.warhammer-community.com/2019/02/15/15th-feb-new-models-games-and-funko-pop-at-the-new-york-toy-fairgw-homepage-post-3/
Shouts this time go to:
Quarter Paint – 
From the Hobby Group:
Dave Harding's Kill Team Board
The winners of the Arcane Power hobby group themed painting competition.
1st place – Rob Jones
2nd Place – Ross Barriball
3rd Place – Ben Chambers
Join the group here: The 2Ps Hobby Forum